The tenth edition of LRBC will be simply amazing!
Liferay Boot Camp is a unique event for the Liferay Developer Community, virtually brought together from around the world to discover new solutions, share experiences and learn the latest best practices of one of the most widely used Open Source platforms in the world!
#LRBC2022 will give you the chance to meet top experts from the Global Liferay Community and improve your knowledge of the platform with tools you can apply instantly to your projects.
Unisciti al canale Rocket del Liferay Boot Camp 2022
You will become part of the Italian Open Source Network community, a network of organizations committed to promoting Liferay technology together with the best Open Source solutions on the market. You can interact with speakers to ask questions, explore topics of interest to you and get to know other participants this year.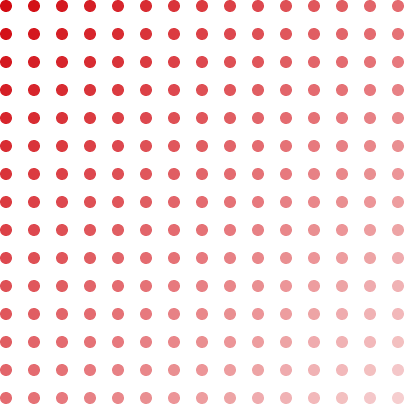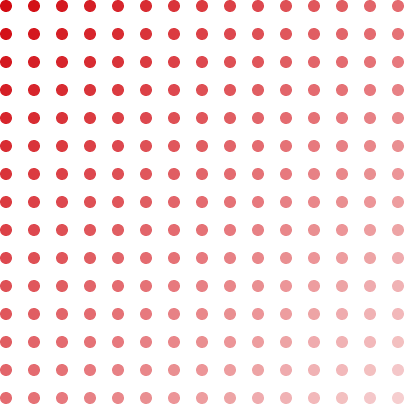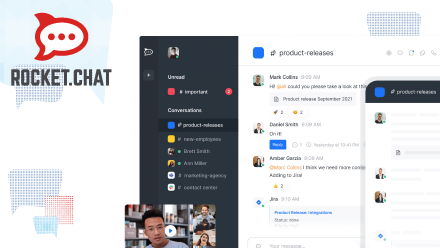 Our solutions
Discover the unique and innovative solutions and products that we developed with Liferay technology. Thanks to our developer and design team, we create solutions that help to support your digital transformation process.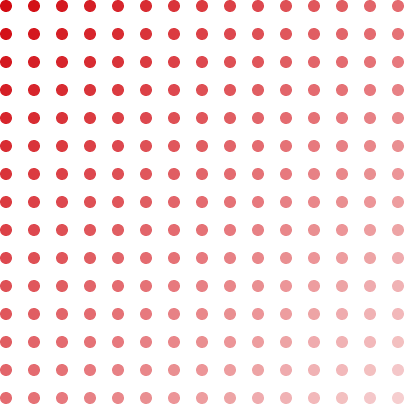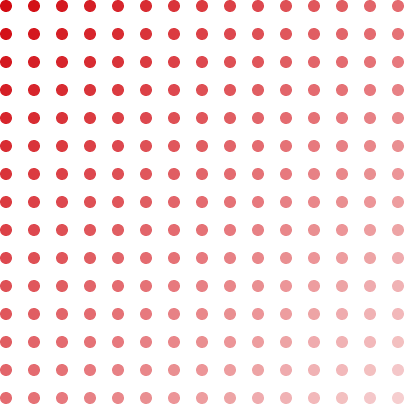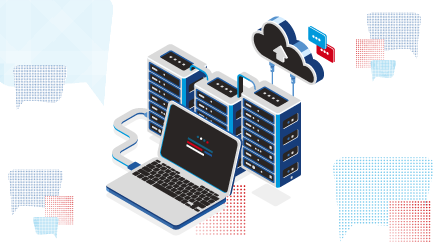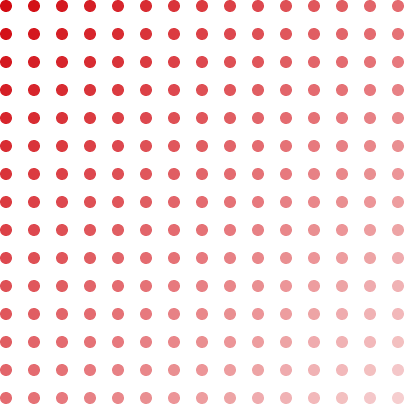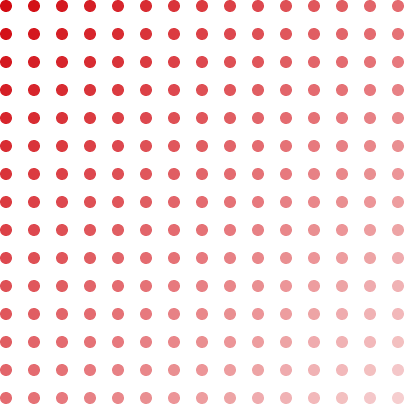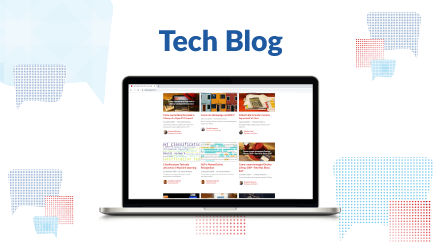 Tech Blog
The blog where you will find all the information written by our technical staff. Professionals, also recognized internationally, who daily develop projects for customers and translate their experience into articles for you.
Iscriviti alla Newsletter
Resta sempre aggiornato sulle iniziative del mondo SMC